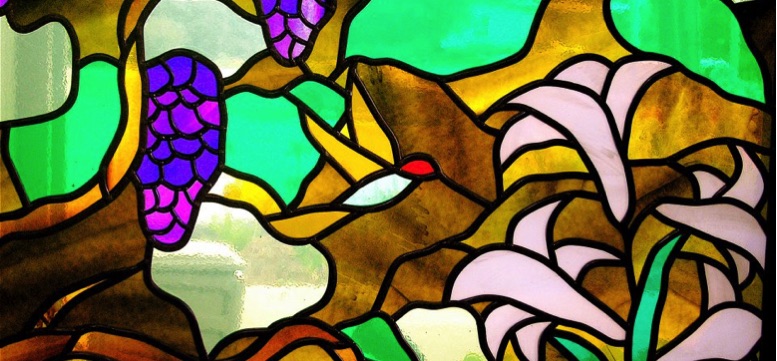 At Bethany you will meet open and loving people who follow Jesus Christ. A small congregation, Bethany is a close-knit, loving community, and we have room for you, too. Every member, child, friend, pet - yes, dogs are welcome in worship - and visitor to Bethany is important. When you visit, expect to be warmly welcomed! It might be helpful to read our Frequently Asked Questions before your first visit with us.
We hope that you and your family might visit us for worship, drop in on our Choir or Prayz rehearsals, or perhaps join us at a fellowship event. As you begin to become familiar with us, you might want to join in some of the activities that are part of our lives at Bethany. In addition to Sunday worship, there are opportunities for music making, interesting committee work to be done, and special, one-time projects that occur throughout our ministry.
If you have questions, please contact us. We look forward to seeing you soon!
Thinking about a visit? Wonderful!
Worship is on Sunday Mornings at 10:00 a.m.