At Bethany, as in all Presbyterian (PCUSA) churches, our congregation is responsible for the governance, administration and ministries of the church. We often find our service on one or more committees to be a fulfilling part of our spiritual journey, as well as a wonderful way to get to know others. Listed below are the current Boards of Bethany.
The Board of Session is the governing body of the congregation and is comprised of congregation-elected, ordained Elders. When they are ordained, Elders promise to faithfully govern the church, serving with energy, intelligence, imagination and love. The Session's role is to watch over the congregation, providing for their worship, nurturing and service, while showing the love of Jesus Christ. Reverend Debra McGuire is the Session Moderator, and Roxane Wales is the Clerk of Session.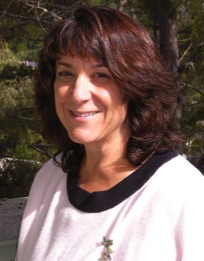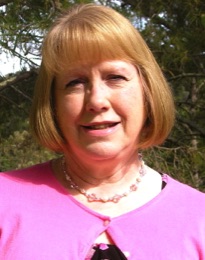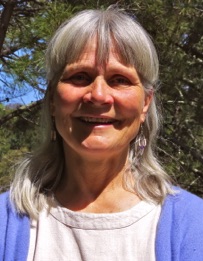 The Deacons are the hands and heart of the congregation. When Deacons are ordained, they also promise to serve with energy, intelligence, imagination and love. Their role is to show charity, concern and to give direction to the congregation in helping the friendless and those in need, showing the love of Jesus Christ. The Deacons moderator is Kathy Fogle.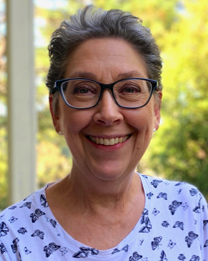 The Financial Trustees oversee all aspects of the church budget and financial matters. They also advise Session, which makes all decisions regarding finances, on these matters.